MEET THE TEAM
A diverse and not-only-female mix of storytellers, creatives, educators and
entertainment gurus from all over the world united by a common passion to
empower, inspire, connect and entertain generations of children who will change the world.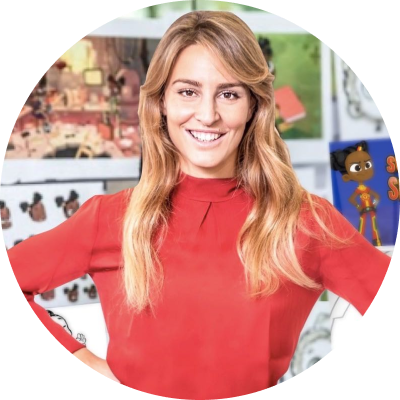 LUCREZIA BISIGNANI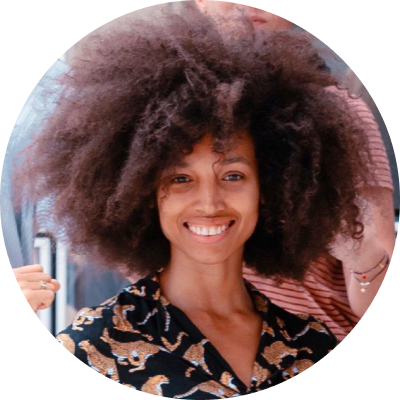 VANESSA FORD
Out-of-the-box operations aficionado. Founder of Virago Films and former creative exec at The Weinstein Company. Ex McKinsey. St Edmund's Hall, Oxford University – Global Health/Infectious Diseases.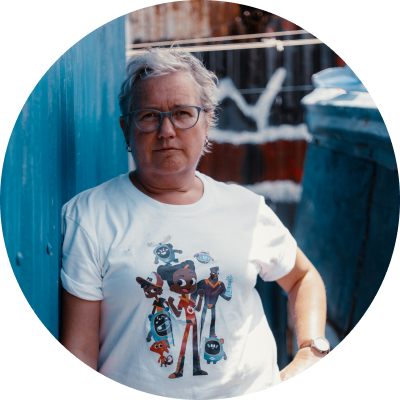 CLAUDIA LLOYD
Creativity runs in her veins. Was series creator and showrunner (TINGA TINGA TALES) and Head of Animation for Tiger Aspect Production. 4-times BAFTA winning producer and writer (Charlie & Lola, Mr Bean Animated Series).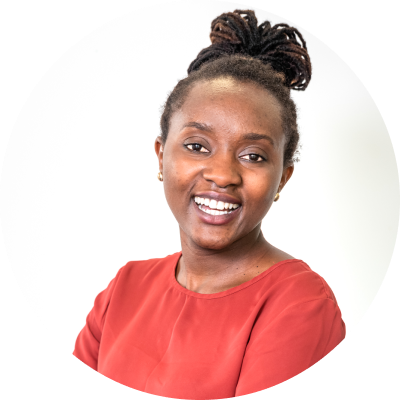 CLARA MUTHONI
Edtech lover and organisational genius. Former Head of Growth at Kukua and co-founder of Tandaza Technologies. Kenyatta University – Computer Science.
LYNNE SOUTHERLAND
DIRECTOR, SUPER SEMA HEAD
Director and creative producer extraordinaire. Co-director of Disney's Mulan 2 and Showrunner of Mattel's ENCHANTIMALS. Award winning producer and YA author.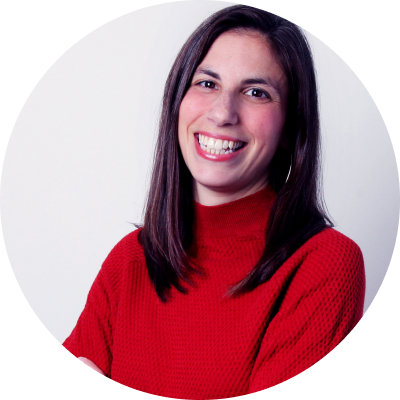 MARIELLE HENAULT
Franchise fanatic. Founder of Doobry and former franchise director at The Walt Disney Company and marketing strategist at Warner Bros. Columbia University- English Literature/Creative Writing.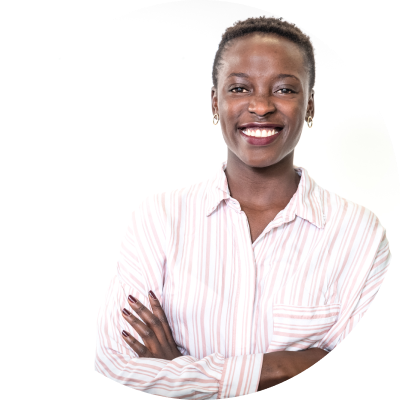 MAGDA KANJEJO
HEAD OF CONTENT & SOCIAL MEDIA
Communications guru. Former Communications and Program Coordinator for Amani Institute and Young African Leadership Initiative Fellow. Amani Institute- Social Innovation Management and University of Nairobi- Journalism and Media Studies.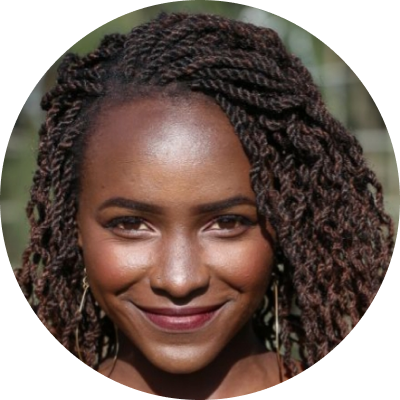 SYLVIA MWITA
Media and content loving Gen Alpha. Former Project Manager at African Voices Dubbing Company, Project Production Coordinator at Freestyle Media, and project involvement with the edutainment company Ubongo. African Nazarene University.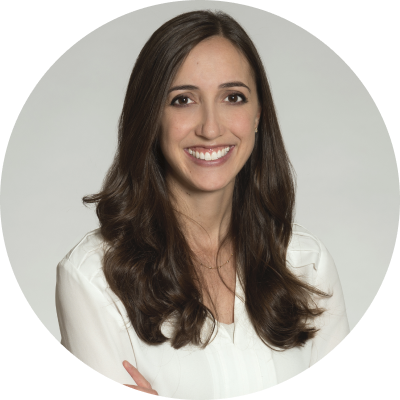 JESSICA REISS
Brand enthusiast. Doobry franchise consultant and former lead of Franchise Management for The Walt Disney Company. University of California – Psychology.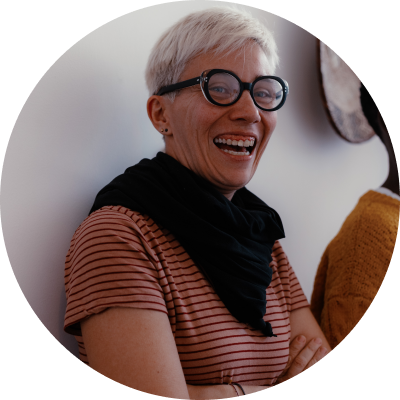 CARLA CAMPANA
Project managing expert. Dedicated Project Manager at Melazeta for +20 years with a focus on educational games, managing the day-to-day animation pipeline and crew. Universita degli Studi de Firenzi- Multimedia & Communications.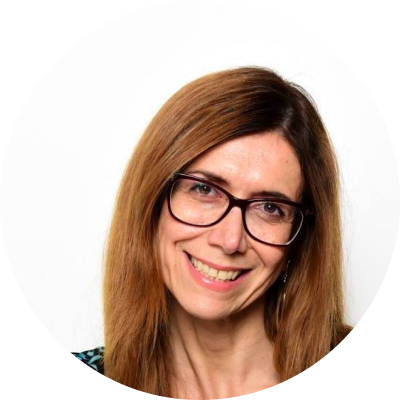 LARA OLIVETI
Devoted producer. Founder and CEO of Melazeta, with +15 years experience in building games, children's digital entertainment and edutainment products for premium brands. IFOA-Masters in Multimedia Technology.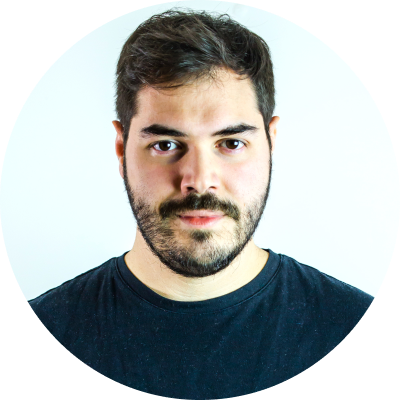 MIGUEL GUERCIO
Characters and Art Master. Obsessed with character design, he has worked as lead character illustrator, animator and visual designer for apps and videos. International School of Comics in Reggio Emilia – Animation.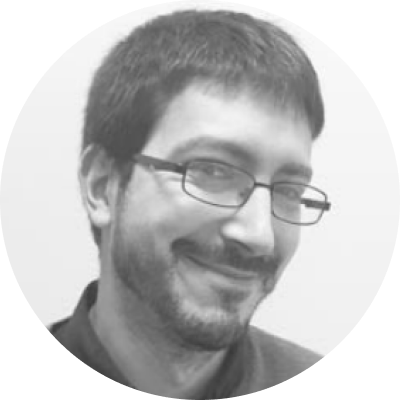 DANIELE POMA
Natural-born artist and creative design visionary. Lead artist at Melazeta working on animation, storyboards, and design. Instituto d'Arte e Academia – Comics & Animation.
MARISTELLA PANE
Storyteller, Comic and Concept Artist. Freelance artist working as Digital Artist at Melazeta. Arts and drawing passionate since childhood, with a Master's Degree in "Comics Languages" at Bologna's Fine Arts Academy.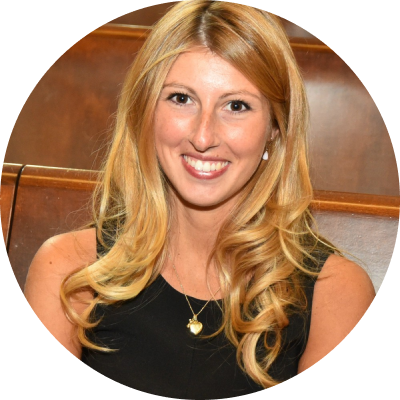 LAURA MAZZINI
Cross-cultural projects enthusiast. Obsessed with interdisciplinarity, her main area of interest is the practice of animation production management. Catholic University of Milan – Economics and Management of Cultural Heritage and Entertainment.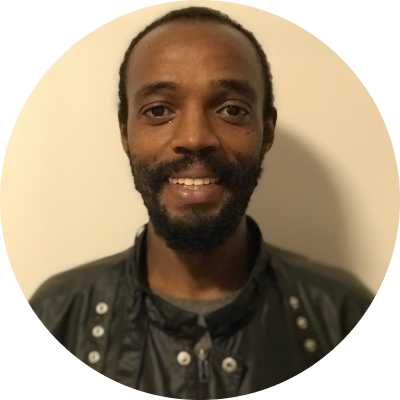 ALEX NJUGUNA
Audio engineering specialist. Former sound engineer of children's animation TINGA TINGA TALES, Alex manages the technical and mechanical aspects of sound recording and mixing.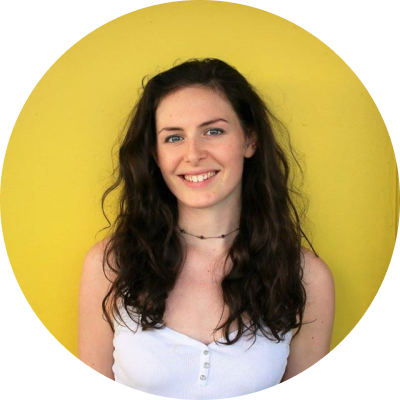 PHOEBE GARRAT
Award-winning composer and sound designer. Writing music soundtracks and creating sound effects for educational children's games and videos for Disney, ITV, and others. Royal College of Music – Composition for Screen.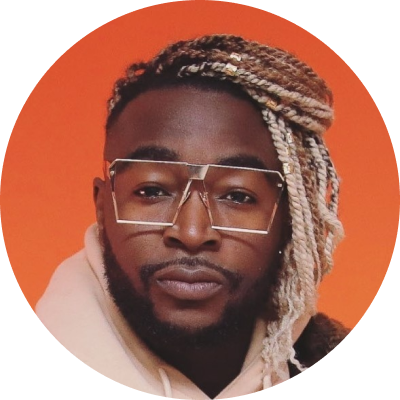 EUGENE MAXIMENKO
Music production and recording wizard. Former band frontman turned beat maker. Founder of Gess Productions producing high quality, finished tracks, with a love for hip hop and African beats and instruments.