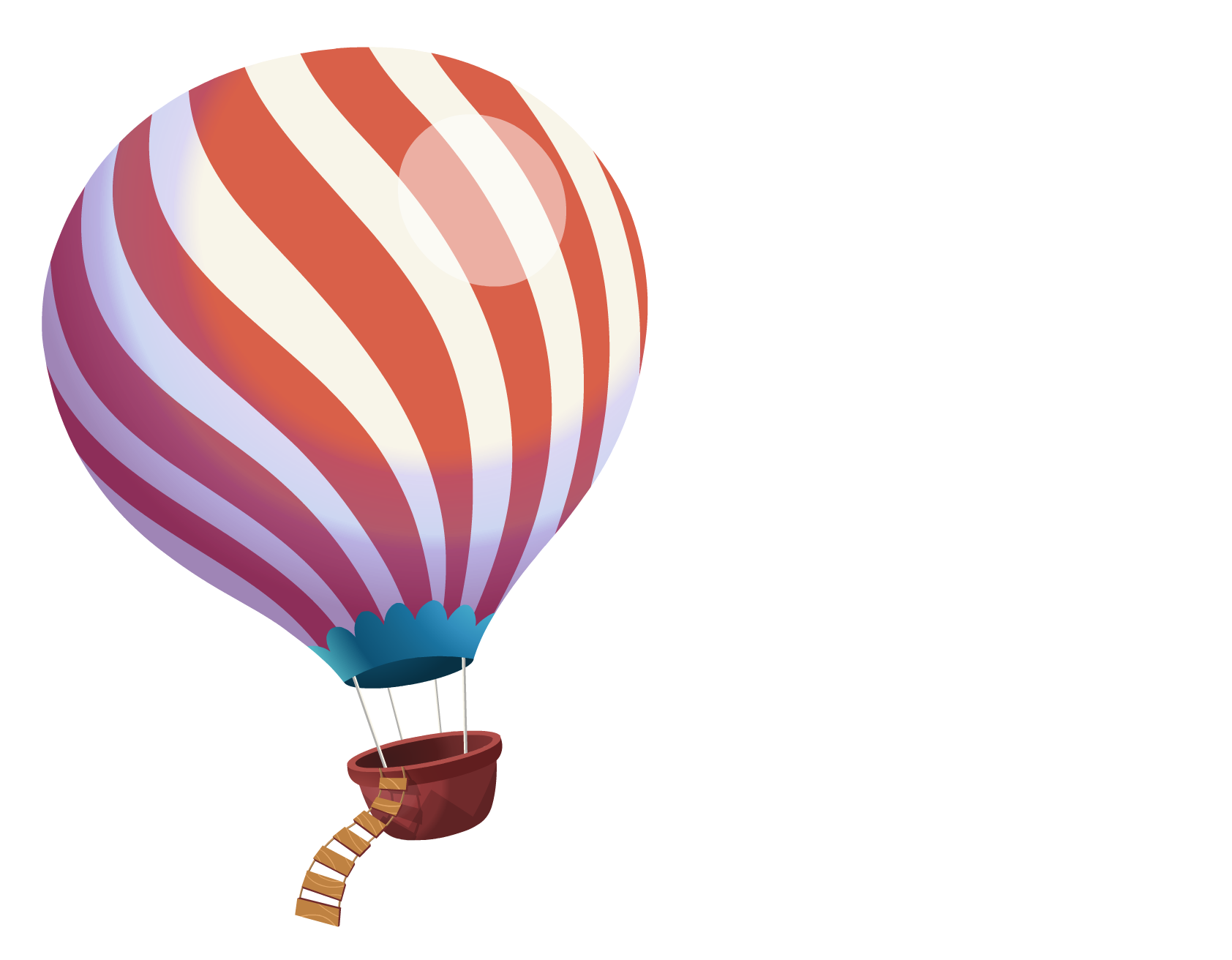 CAREERS
 We are always looking out for talented creatives with a passion for
storytelling and a glitch to change the world.
MEET THE CHARACTERS!
Set in an Afro-futuristic world, SUPER SEMA is an exciting roller coaster of daring adventures, STEM inventions and kid-power to save the village from a heartless AI Robot.