OUR MISSION
At Kukua our mission is to empower the children of the 21st century with the skills and capacity to dream beyond what they is possible and to imagine and create a better world.
WHAT WE DO
We believe that the best way to achieve our mission is to blur the worlds of education and entertainment to create inspiring and storytelling driven content, games, toys and experiences for children and their families.
Our first kid's empowerment franchise is called SUPER SEMA.
OUR PILLARS
Everything we do revolves around 5 key pillars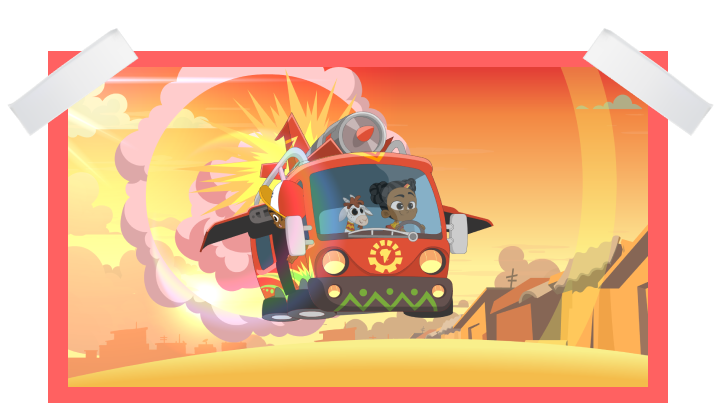 storytelling and Entertainment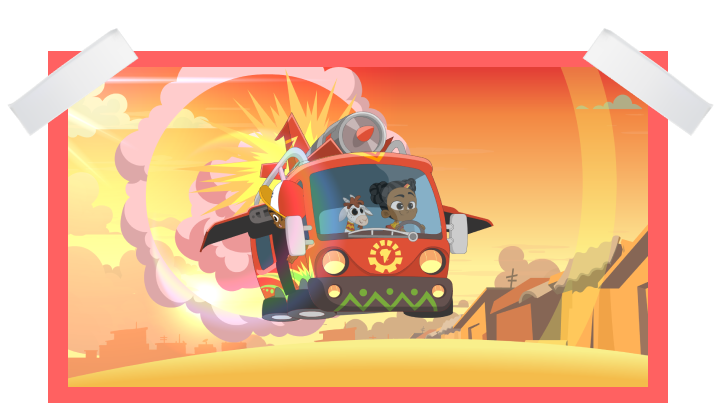 Storytelling is the oldest form of education. Stories and characters fundamentally change and reaffirm how children see themselves in the world. They unleash children's imagination and help them to assimilate new ideas and learn new concepts about the world. Whether it's through cartoons, music, games, toys, or live events, we transform learning into a powerful, story-driven, engaging experience.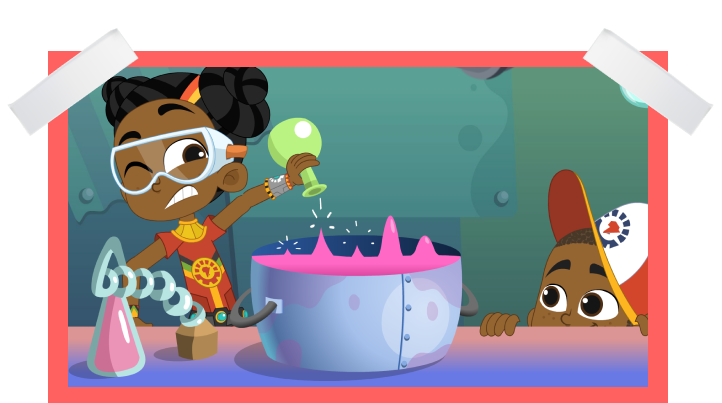 learning and empowerment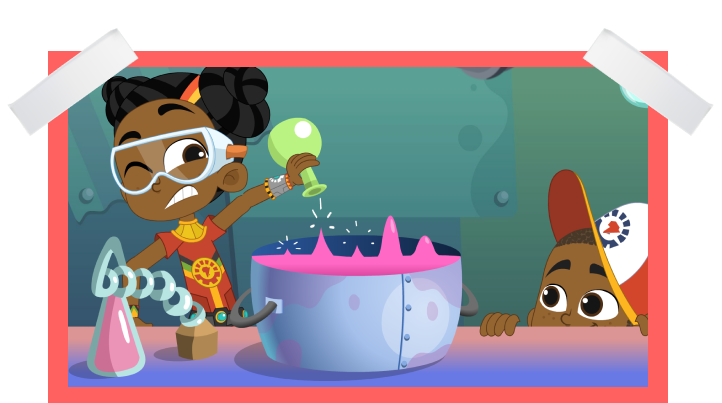 Some of the most important life lessons are learnt outside of the classroom and the best ones come in the form of play. This is why we make educational experiences fun and entertaining and support children's informal learning. From teaching literacy with mobile apps to learning STEM and soft skills like empathy, curiosity and creativity we help develop a life-long love for learning.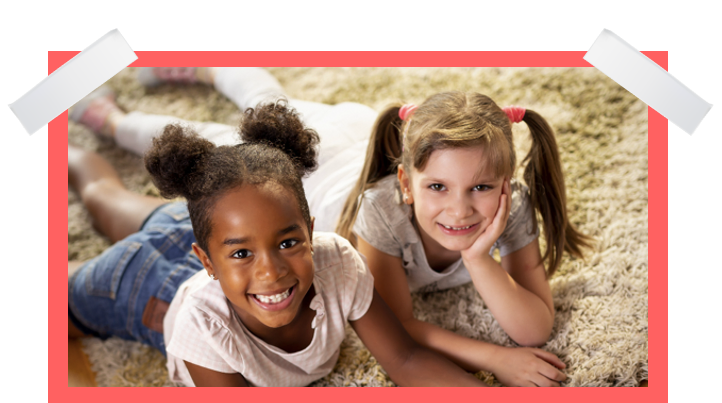 diversity and inclusion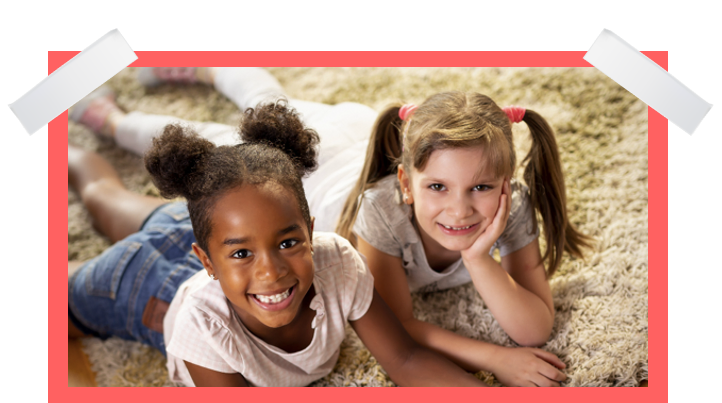 Twenty-first century children will be the most diverse generation ever and we want our learning universe and storytelling to reflect that. We write stories and characters that accurately portray issues, customs, dialogue and emotions that we hope lead our viewers, no matter who they are or where they are from, to adopt a global mindset and embrace cultural diversity.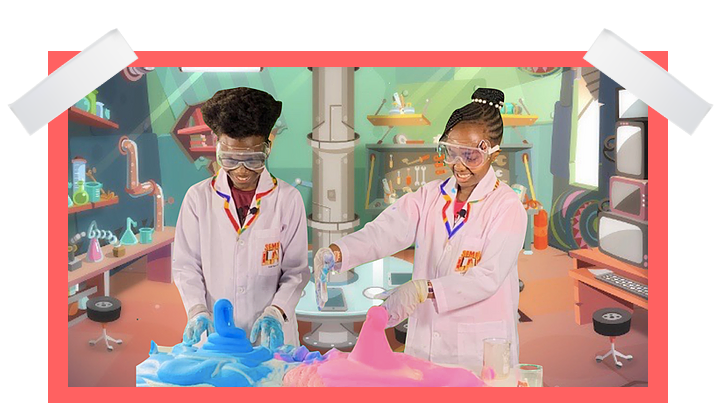 Unplugging to create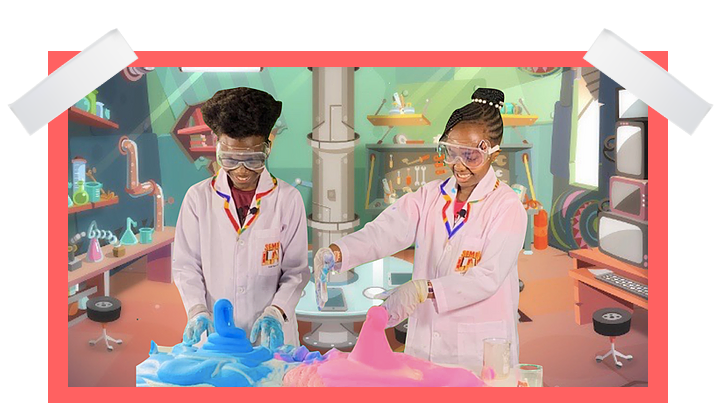 As more children's play and learning spaces expand to include online environments, we believe in dynamically interacting and merging these online and offline worlds. We want children to be empowered by our content and take what they've learned to their local playground or to their kitchen to invent, create, and play. We don't simply want to grow a generation of passive consumers!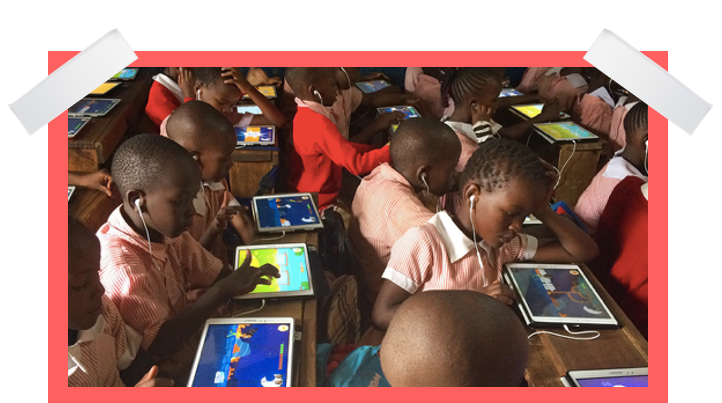 technology media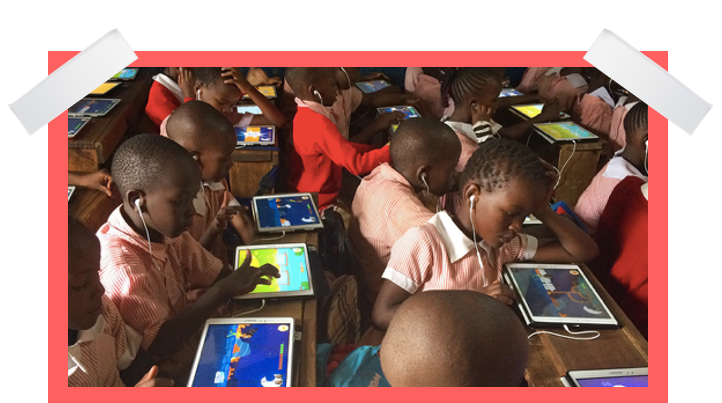 We are not afraid to use technology to enhance children's learning and entertainment. We imagine a future where we can wow kids through AR immersive experiences, engaging movies, tech-driven toys, and interactive theme parks to inspire children to think big and imagine a better world.