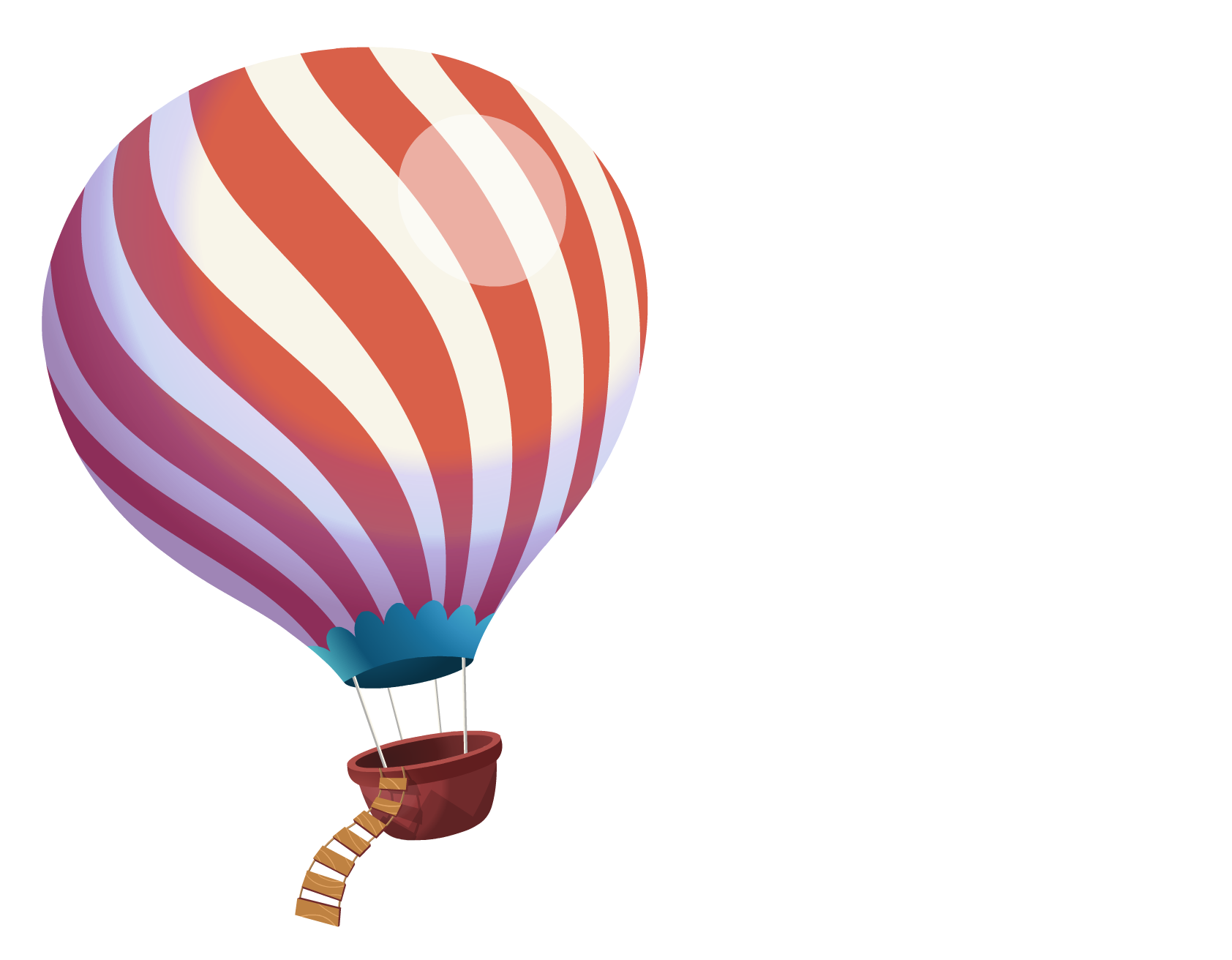 Empowering today's generation of children
through entertainment
Stories and characters fundamentally
change and reaffirm how children see
themselves in the world.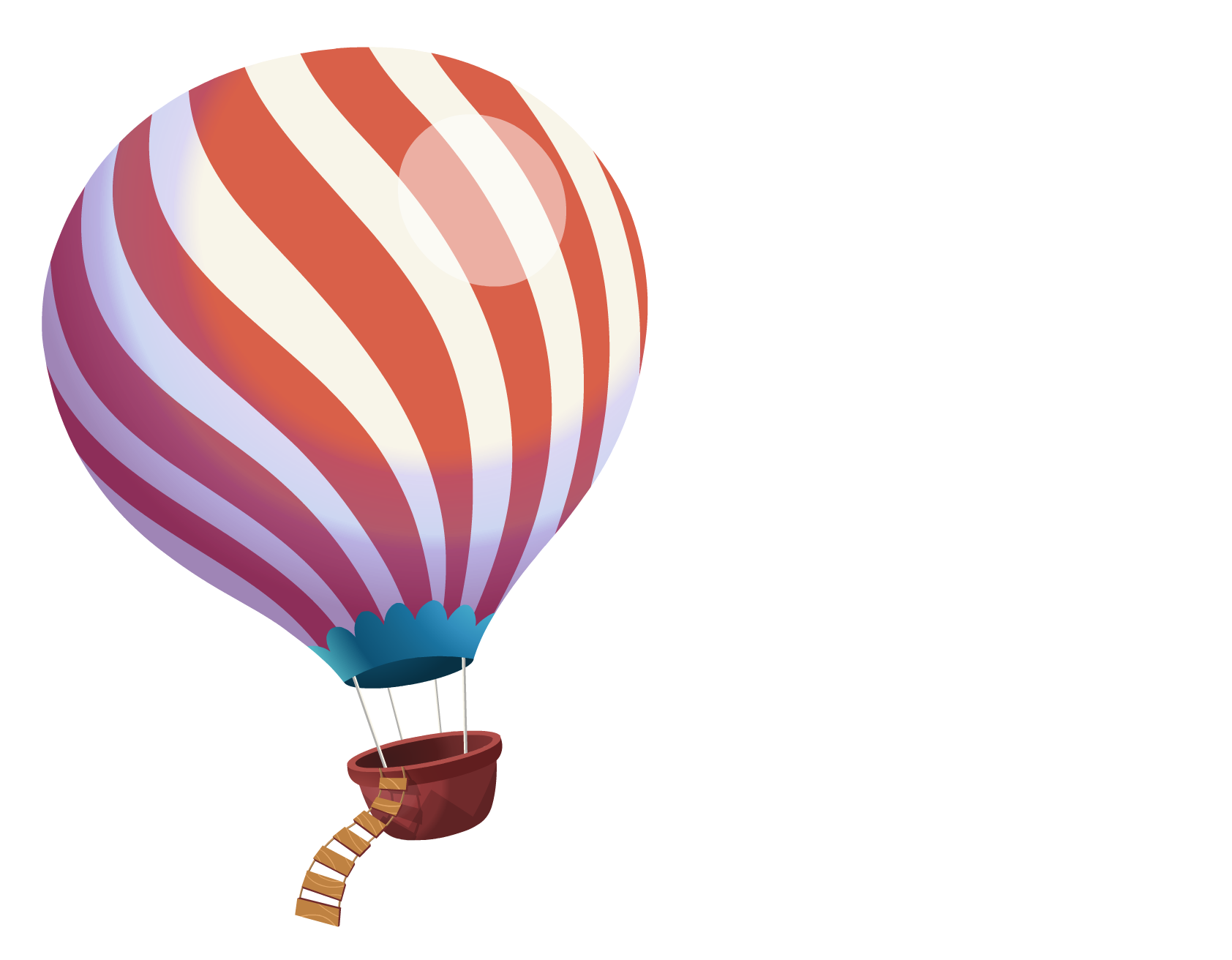 At Kukua we blur the worlds of entertainment and education to create empowering cartoons, games, music, toys and experiences.
Our mission is to give 21st century children the skills and capacity to dream beyond what they think is possible and to imagine and create a better world.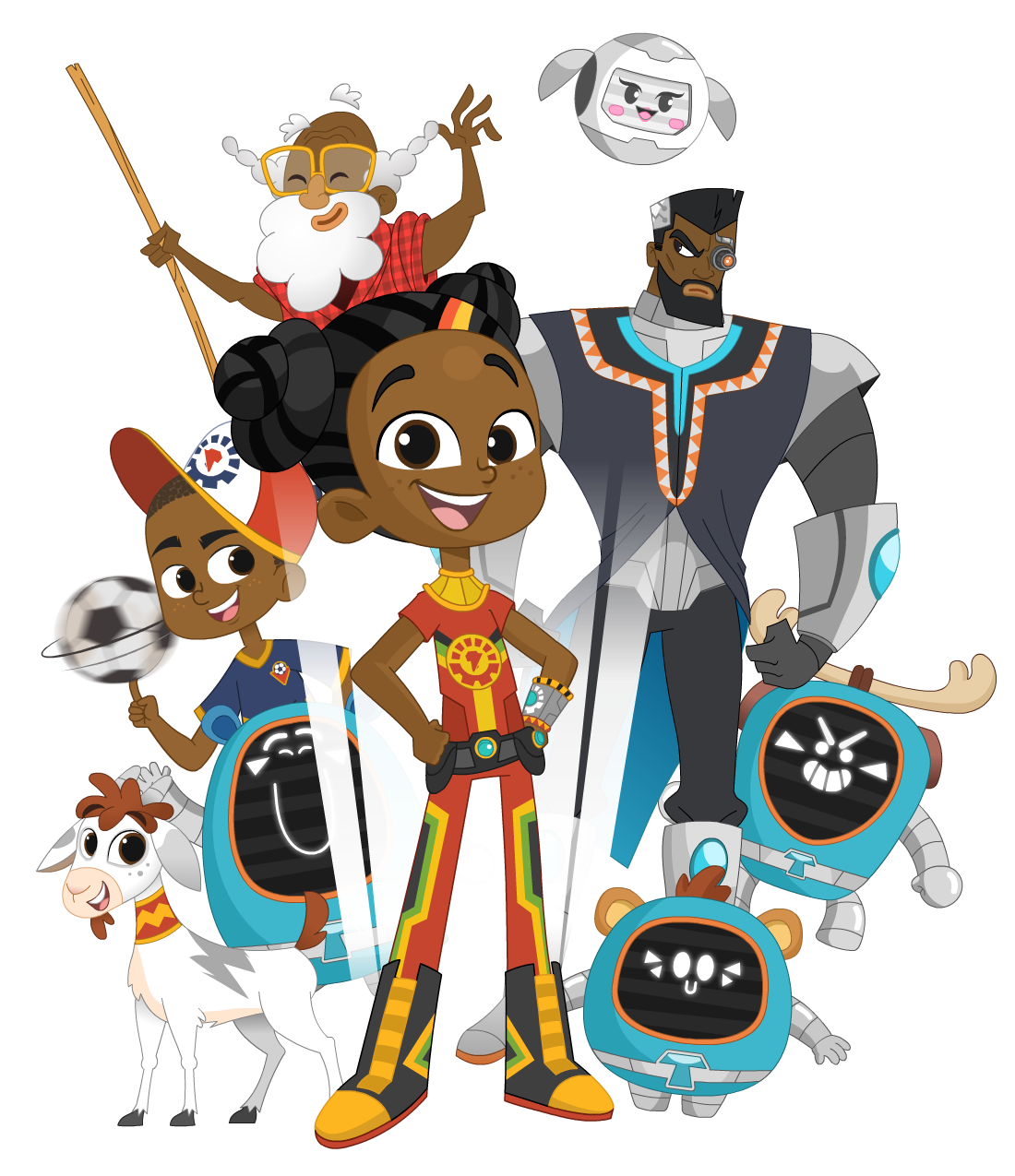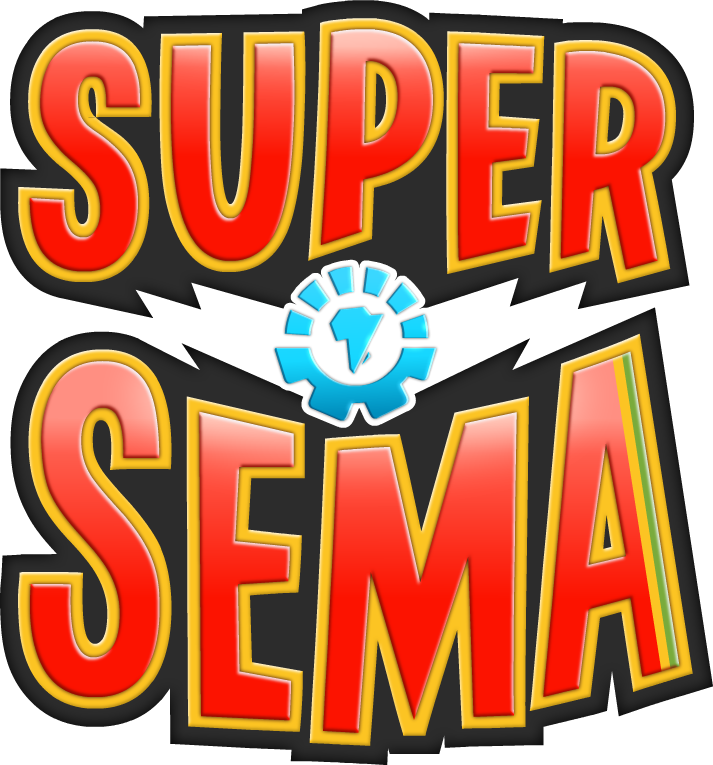 WE'RE THE CREATORS OF THE FIRST
AFRICAN EDUTAINMENT FRANCHISE
The kids empowerment brand the world has been waiting for!
SUPER SEMA will empower and inspire the next generation of children to change the world through curiosity, creativity and STEAM!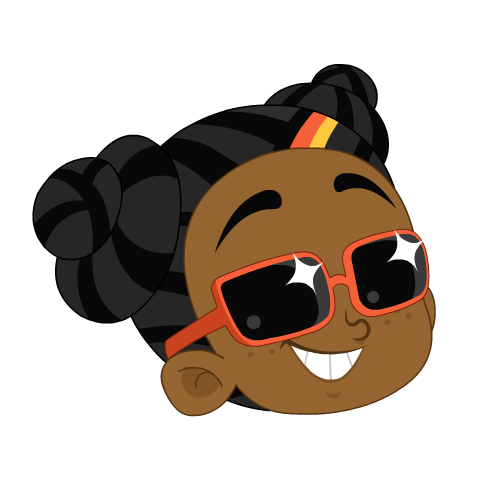 JOIN THE SUPER SEMA
COMMUNITY!
Get exclusive premium content straight to your inbox